On a Mission to Digitally Transform the Travel Industry
At Travelite, we are dedicated to revolutionize the travel industry through cutting-edge technology and innovative solutions. Founded in 2020, our vision emerged from the need to transform the digital landscape of the travel sector in the post-pandemic era.
We are proud to be supported by Nubessom Consulting, a trusted name in Salesforce consulting and software development ecosystem, with a remarkable track record of empowering medium to enterprise level companies. Leveraging their extensive experience spanning over 10 years, we have identified a crucial gap in the market for a centralized suite that addresses the comprehensive needs of travel companies, from customer acquisition and sales to booking, operations, and fulfilment.
As we grew, our team evolved into a diverse group of professionals with expertise in the travel industry, CRM solutions, and IT. This collective knowledge equips us with a deep understanding of the unique challenges and opportunities within the travel sector. 
Together with our clients, we aim to redefine the way travel companies operate and excel in an increasingly competitive market. Join us on this transformative journey as we shape the future of the travel industry with TraveLite.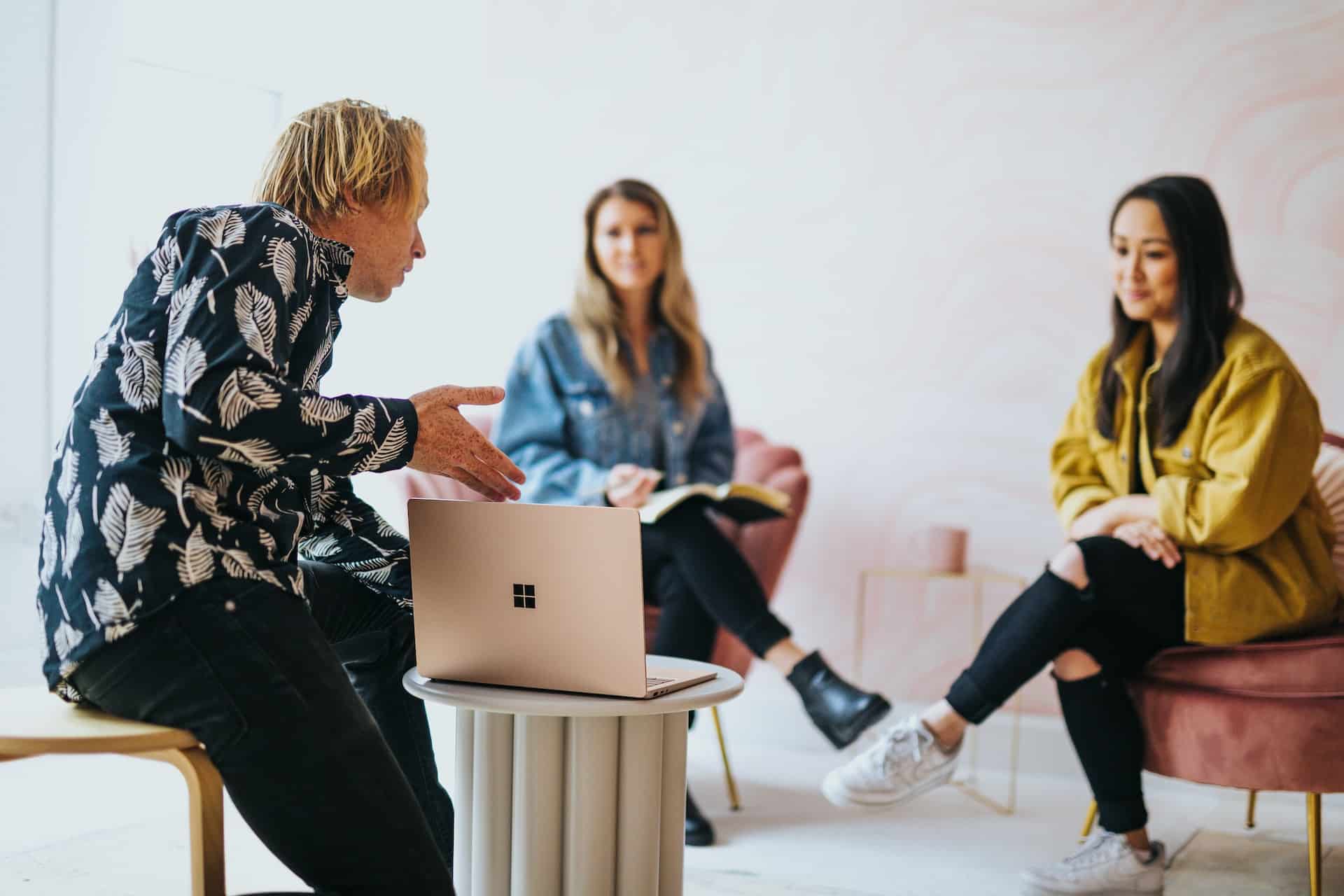 Our proven methodology is the key to a successful digital transformation. Clearly defined steps and joint collaboration ensures the effective implementation of our Travelite solution.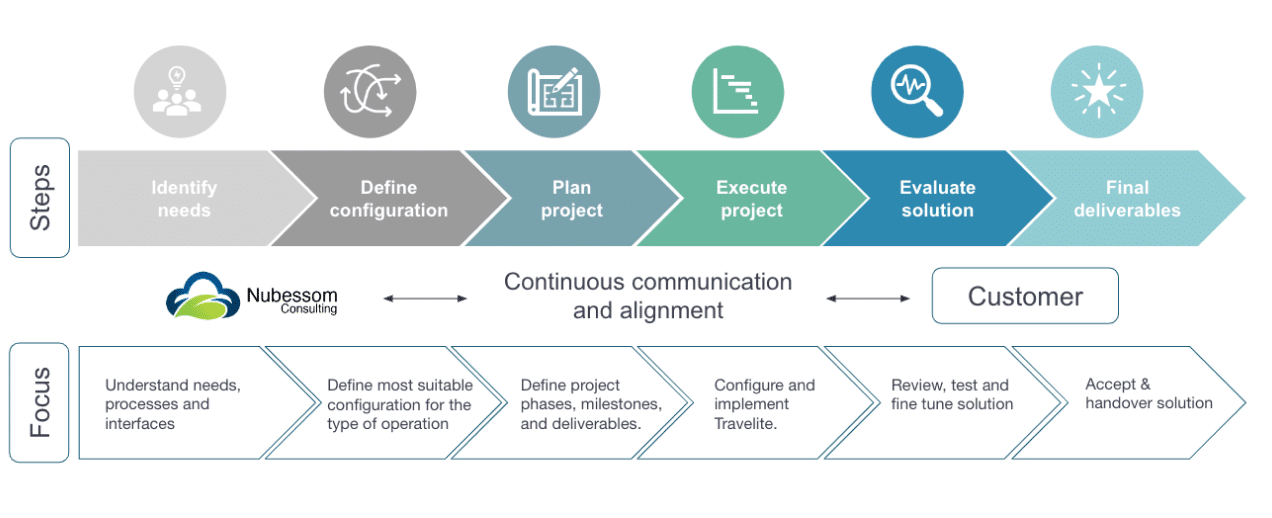 We are an international team of skilled professionals, combining expertise from the Salesforce, CRM, and Travel industries. United by our drive for innovation and digital transformation, we are dedicated to delivering exceptional solutions for clients across the globe.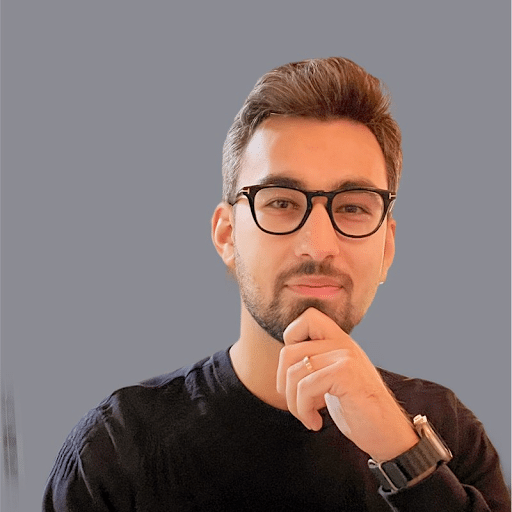 Kanan Gafarov
CEO
Management & Strategy Adviser Entrepreneur. Driving success through innovative solutions and strategic thinking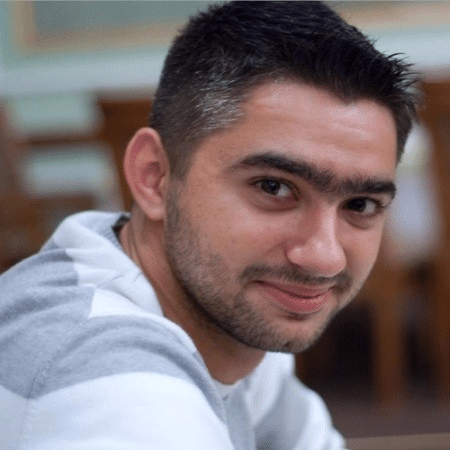 Nazim Aliyev
Head of Technology
Solution Consultant & Architect. Business applications, and processes, technology consulting, entrepreneurship.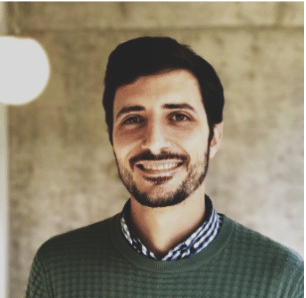 Ignacio Hernández
Head of Marketing
Experienced marketing manager leading successful strategies for companies worldwide.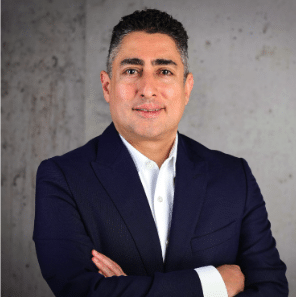 Bernardo Quiroga
Head of Strategy
Sales & Business Development Leader driving change & growth to achieve competitive advantage and sustainable results.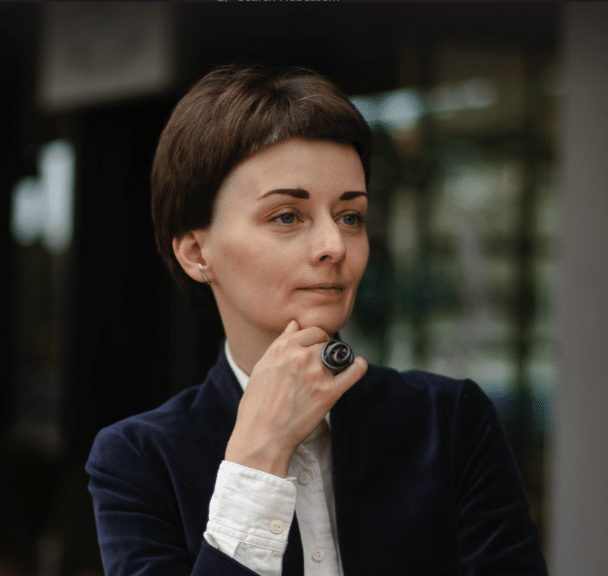 Natalia Efremova
Head of PMO & Delivery
Natalia brings a wealth of experience and expertise in effectively delivering successful projects and managing stakeholder relationships.
For Investors and Partners
Our solution has achieved noticeable success and significant impact since its launch. With innovative features and capabilities, Travelite is rapidly gaining traction, attention from industry leaders and experiencing substantial user adoption.
Explore our Success Stories. Discover the transformative journeys of our clients worldwide.