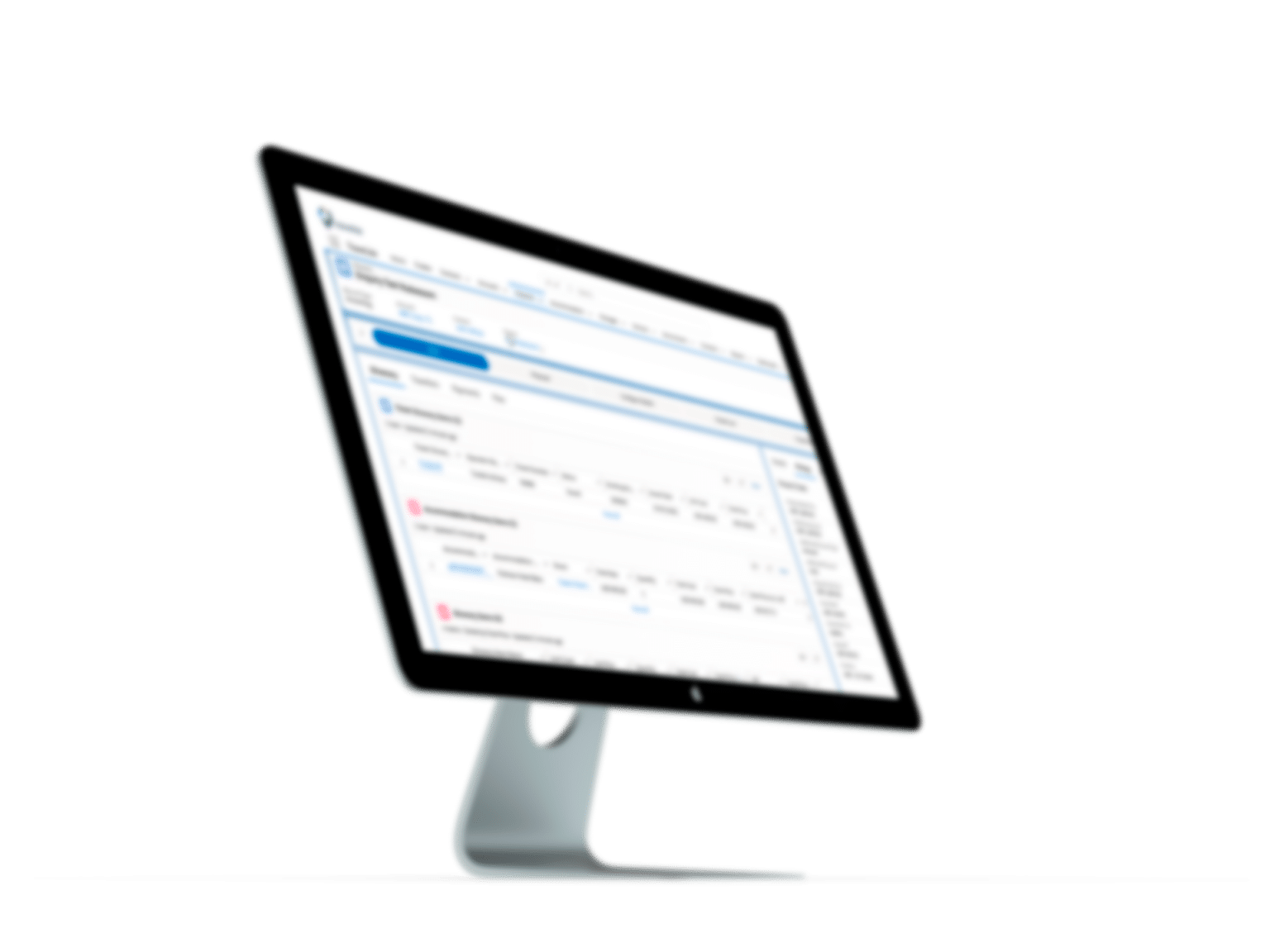 TRAVELITE
by Nubessom
Travelite is a completely cloud-based solution helping companies to digitize and transform the travel and hospitality industry by integrating customers, platforms, business data and efficient automation processes.
Find out more
Contact us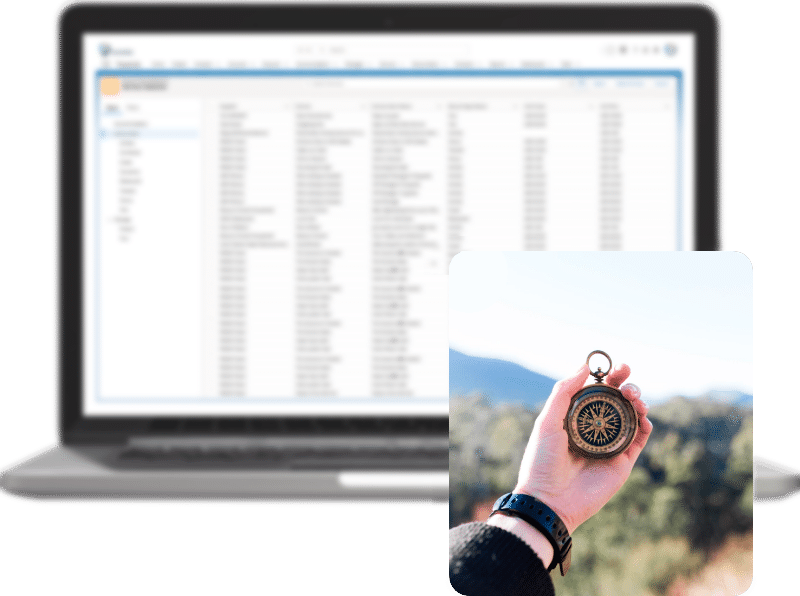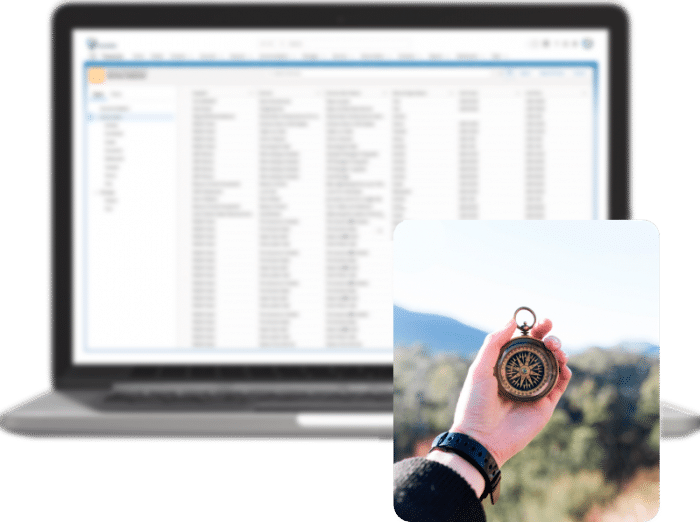 support companies' Business and Leisure segments, as well as Incoming and Outgoing operations, including different services proposition from ticketing and accommodation to experience and pre-packaged products.
With its pre-build B2C and B2B web portals traditional industry players can quickly go through digital transformation and gain access to new customers or recover the ones, lost to the new competitors.

Provide a flawless customer journey and user experience
Allow customers to manage the pre-sales, sales and post-sales processes in an automated way. The customer is always the central point of the process.

Automate business operations


by reducing the need for manual data entry, centralizing bookings, maintaining and tracking inventory and more.

Eliminate friction from your communication with partners.
Provide improved functionality and profitability for service suppliers.

Improve operational efficiency and customer experience simultaneously.
Track customer activities, come up with personalized offers and solutions and communicate it.

Make your digital presence more prominent easily

and react to changing customer needs in the digital space without delay.

Manage all your operations from Travelite

and save time and money on your business processes.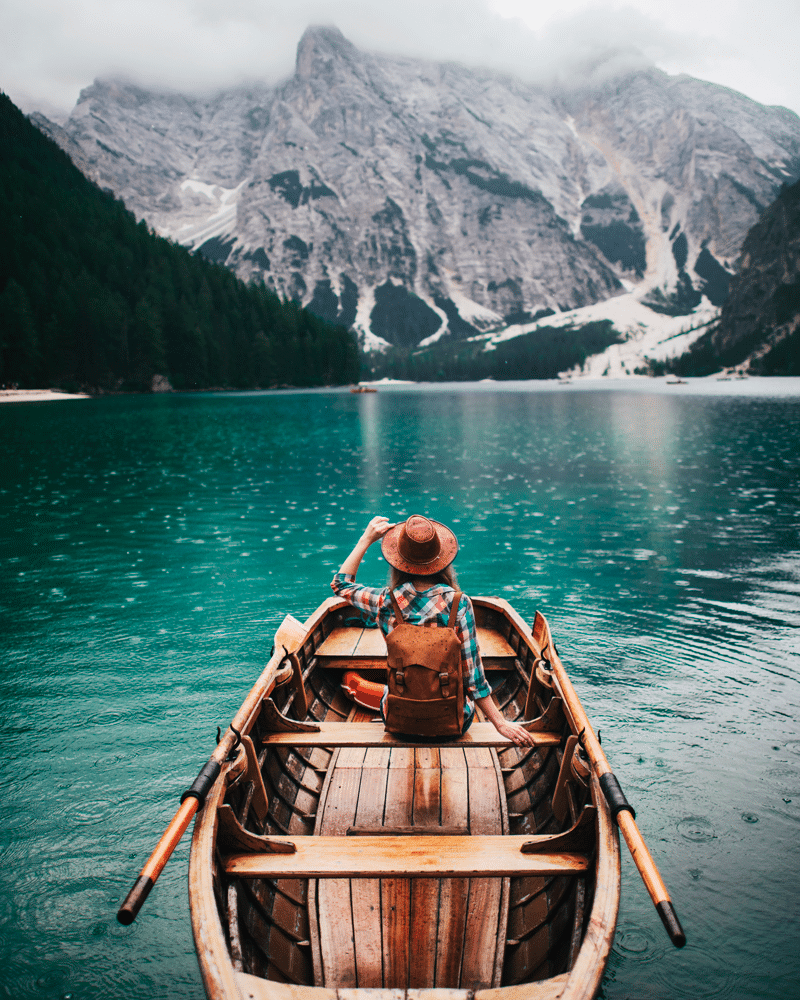 We've helped to create thousands of itineraries, from the simplest single day trips to complex multi-destination tailor-made itineraries.
We've helped our clients to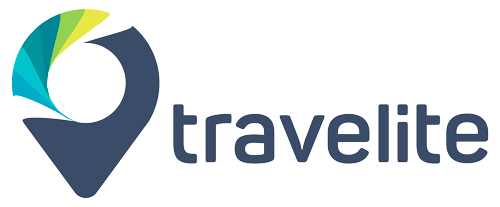 © 2021 Nubessom Consulting All Rights Reserved